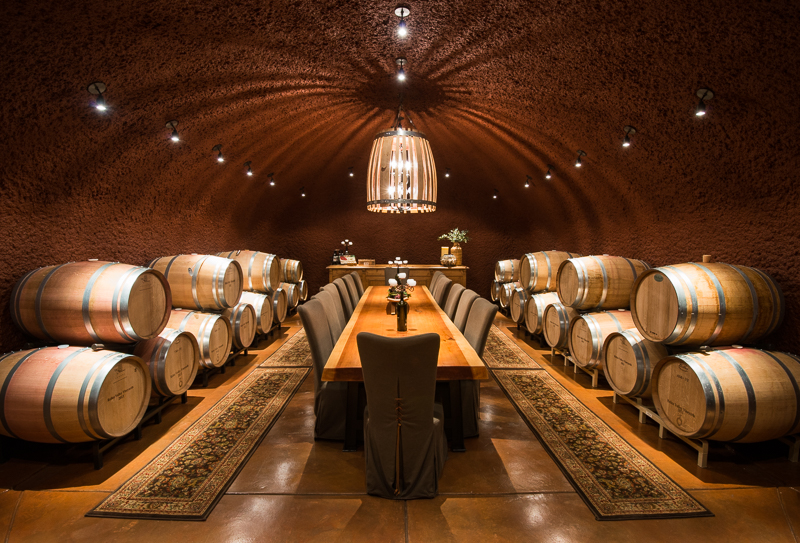 LAMORINDA WINES
In the Lamorinda Appellation
TASTING ROOM OPENING 2022
LAFAYETTE CA
LAMORINDA AVA TURNS 5 IN 2021
CELEBRATE WITH US!
Thal Vineyards is a boutique winery with over 2,000 vines, mostly Cabernet Sauvignon, with some Merlot and Sauvignon Blanc for good measure
Meadow View Winery make low-intervention winems including low sulfur dioxide, and employing native yeast as well as select strains to enhance complexity, an approach that has won multiple awards
Every September, family members descend on the vineyard to help workers with the harvest. The Pinot Noir grapes are handpicked, crushed, pressed, and later, fermented and clarified prior to the 18+ months of aging in a combination of both French and U.S. oak barrels
Made by hand in small batches, every grape bunch is carefully hand picked to ensure great taste and quality wine. Grapes are processed with minimal intervention and fermented with an extended maceration (more time on grape skins) to give the wine the maximum flavor the grapes have to offer
Inspired by family origins in the Burgundy region in France, our wines are produced in the same style. 
Hand-tending vines through winemaking produces wine closer to nature and satisfies our most basic pleasures in life
Tarabrook's production of estate Tempranillo is supplemented by other grape varietals including Cabernet Sauvignon, Grenache, Petite Sirah, Sangiovese and Zinfandel, as well as several handcrafted blends. White and rosé varietals are aged in steel to produce a crisp, aromatic wine with mineral notes